..Nawwwwwww..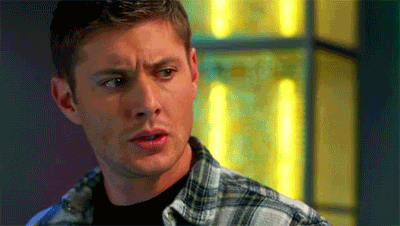 ..What in all fucks of shit is this?!..

..Bitches out here with full length kicks on and shit..

..I show up to a bitch house and she rocking this shit, I will not pay for her dinner, I will not open the car door, nothing..

..Out there dressed like voldo from Soul Calibur..

..Niggas need to stop with this bullshit..

..Hoes out here in Sneaker Onesie's and shit..

..Can't even bring the bitch over to my moms house..

..Moms want you take off your shoes at the door, this bitch over there in the doorway taking off her got damn pants and shoes..

..Fuck This..
-Def
P.S. Shouts to Abbas Ibrahim