..You can't be serious, Chico..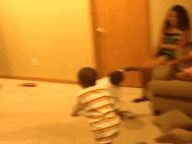 ..If you dont get the fuck outta here with this fuckboy shit..
..Ole "I didn't get the job" faced ass nigga..
..Nigga sisters and brothers all laughing and playing and you in the back crying over some bitch..
..Should punch you dead in your muthafucking chest and knock the wind out ur cheesecake chinned ass b..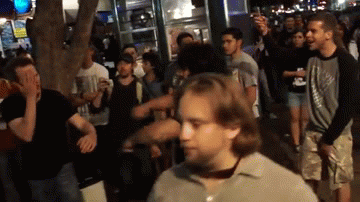 ..I told y'all, niggas who rock snapbacks are faggots..




..Nigga made a got damn mural and taped it to the wall..




.."Wha did I do to Ju bae?"..




..Nigga What!?!?!..




..Lemme take a wild guess, cause you snapback wearing, sensitive, Tyrese type of nigga..




..Over there making Vids and shit, that bitch prolly got her legs in the air getting dicked down by Baby Joker right now..


..Man Fuck You..
-Def
P.S. Shouts to @
XPhenomenal1