..TF is this creepy shit?..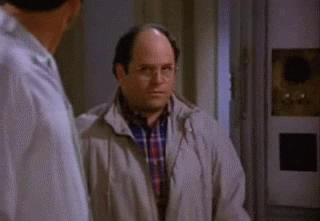 ..Oh so teenage niggas is proud to leave they house dressing like a hamper?..

..Ole Odd Future Rejects looking ass fuckboys..

..Did this nigga tuck a denim jacket into his pants?..

..Ole Birdchest ass nigga, they the type to if one get punched hard the other one start crying and screaming "I didn't do nothing!!!"..

..GTFOH..
-Def
P.S. Shouts to @marsblackmon87