..It's Super Hypebeast!!!..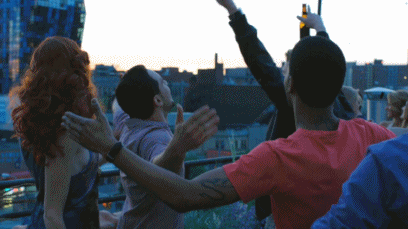 ..Known to have the newest shit before the brand even makes it..

..Known to start camping a year and 12 days before the shit even drops because his hype radar knows the exact location and dates when shit will drop before anyone..

..Known to rock Supreme when they were known as Inferior..

..Known to pay rape, simply just Be-Fucking-Cause..

..Man Fuck This Nigga's Life & Everything he stands for Blood..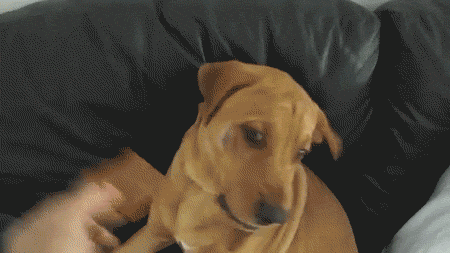 ..Out here looking like he bout to fight on Planet Hoth..

..Ole Empire Strikes Back Epic Snow Battle Scene looking ass nigga..

..Out there looking like a Gay Storm Shadow..

..Should bank the corner in a pick up truck doing 86 mph and splash mud all over that niggas outfit..

..Fuck This Shit..
-Def
P.S. Shouts to @Two_Stacks