..WTF IS THIS?..




..These niggas up at FILA really out here making foams now..

..Them niggas give zero fucks about anything sneakerwise..

..These the same niggas who made fake pradas..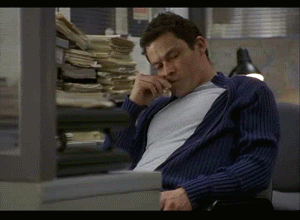 ..That shit is flat out disrespectful..

..Whoever gave the greenlight on this shit need they ass beat into oblivion..

..Fuck This..
-Def