..Went To 5 Pointz the Graffiti Warehouse and took some dope pics with my HD Cam..

..This place has been around for years where graffers from all around the world come and throw up pieces seasonally..

..I currently read that this place was going to be torn down in Fall of 2013, so I decided to give it a visit..

..It's located on 45-46 Davis Street, Long Island City, NY 11101..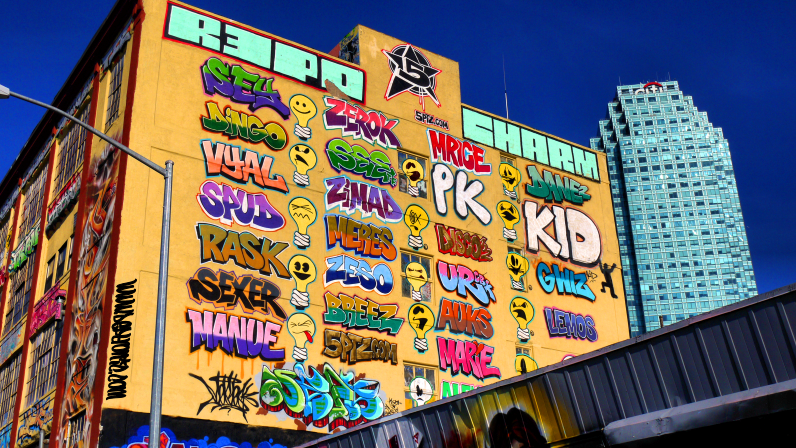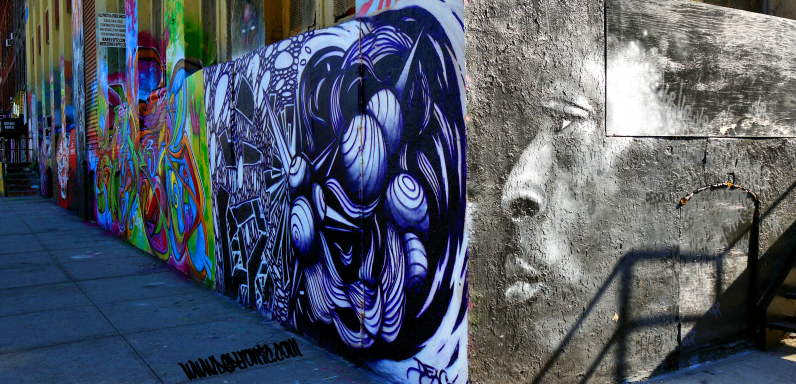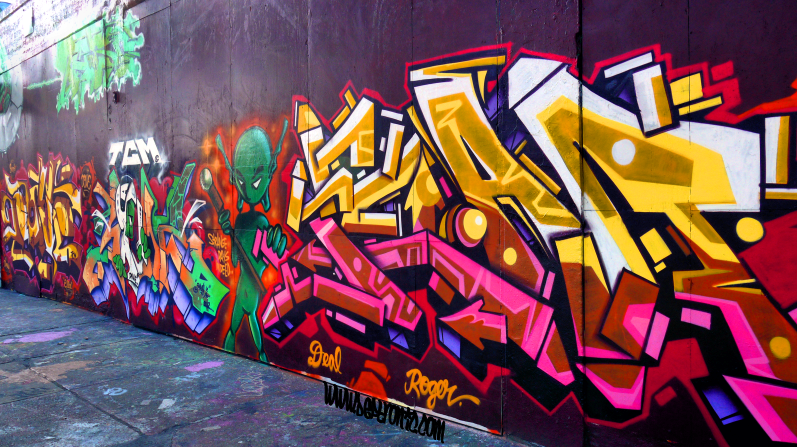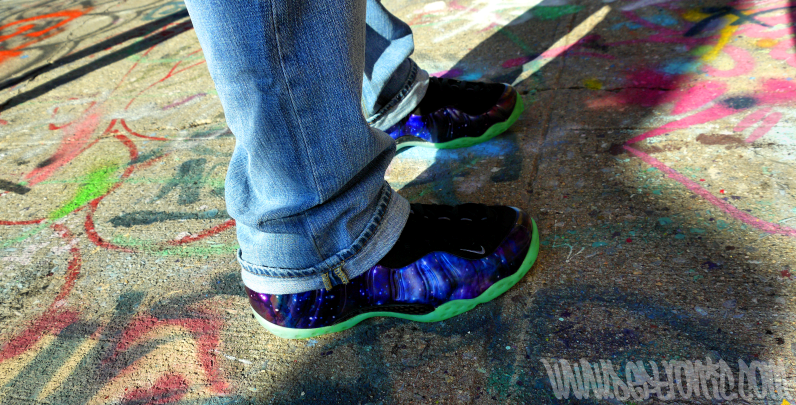 ..VIEW 63 picture SLIDESHOW BELOW..
..(Put mouse over to PAUSE or FORWARD/BACK through pics..
..For Those who cant view the flash slideshow, please click the link below..
http://photobucket.com/def5pointz
-Def