..I knew this would happen..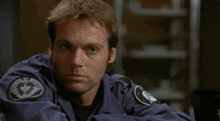 ..When I first saw that these were indeed dropping, I was like cool a Foamposite for girls or a Foam for Breast Cancer Awareness, Nice..

..The bruno's in loose bootyville were already planning their celebration..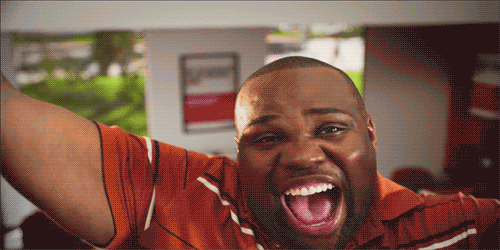 ..Weeks before drop date I seen two gay dudes fighting and one was wearing pink foams (he won)..
..Scientific studies have been proven, that Pink Foams adds about 7.2% strength to Slaps from a Gay Hand..

..Then slowly but surely, I saw a plethora of dudes I thought who were of the Manly kind, slowly spewing vile notions of Faggotry, saying they wanted them, saying I need to get these because they have to do with Cancer Awareness..

..Nigga, these shoes have nothing to do with Breast Cancer Awareness at fucking all, nothing...there's no Kay Yow symbol, these didn't drop in the breast cancer awareness month of October, proceeds didn't go to no foundation or nothing, you dumb shits..
..I seen girls call a dude a faggot for wearing them..
..Bitches don't even wanna be hugged by niggas rocking pink foams..
..Niggas out here with solid pink shirts on and shit..
..Nigga got on 1980 rock star jeans with the cuts and fucking black spandex underneath..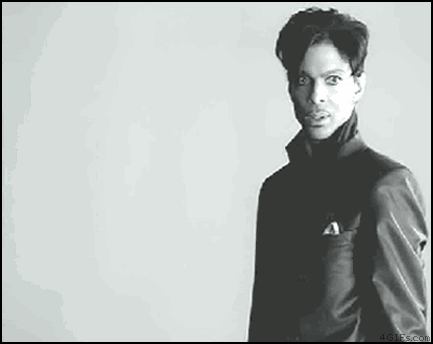 ..I thought that was Prince for a minute..
..Nigga are those yoga pants?..
..Niggas so caught up in the rapture, they doing lace swaps in order to slightly protect their manhood, but you still a fuckboy little do you know..
..There is no fucking justification, You Wild Bruno if you got them Pink Foams, I dont care what you say nigga..


..the youth have been corrupted by Gaydom..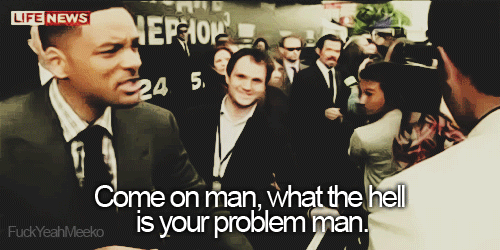 ..They have even spawned gangs of Brunoboys..
..Don't be fooled the one in the Pink Foams is the leader..

..Be Aware, if you see a nigga wearing Pink Foams, especially if they are latin, please cross the street and stay away..

..You've Been Warned..
-Def