..NIGGA!?!?!!?!!?..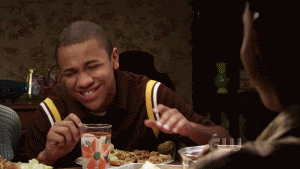 ..Sent that man 1 boot and a bottle of water!!!!..

..I Can't Breathe..

..That shit has so many levels of Disrespect my dude..

..Nigga got 3 pairs of shoes, $250 and sent that man Hiking Equipment..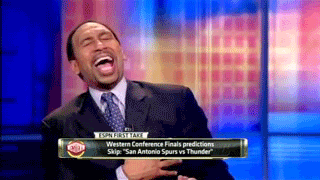 ..Bruh, it's not even a good boot, it's some Brahma shit from walmart..

..Sent that man some generic ass water too, coulda at least hit that man off with some Fiji Water..

..Gave that man some butt water from Costco..

..Gave his Thirsty ass some Water to quench his thirst..

..Funniest shit is he sent him a beat boot and some butt water, FEDERAL EXPRESS OVERNIGHT!!!!!!..

-Def
P.S. Shouts to @LososWay13