..What in the hygienical fuck is this?!..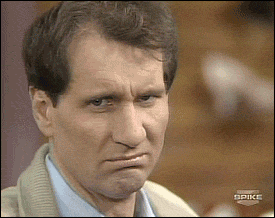 ..Why is this bitch arm hairy as ten muthafuckas?..

..Bitch look half chewbaccian..

..I thought she was hugging a niggas arm at first..

..How the fuck u gonna muster up the confidence to try and take a sexy pic when your arm look like a chinchilla jacket?..

..These nasty ass bitches out here man..
-Def
P.S. Shouts to @ThePinkSpoons