..Bruh..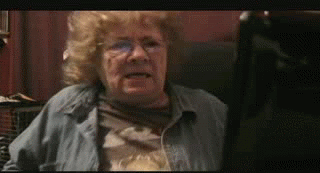 ..How the fuck you let your face get like that?..

..Nigga face look like its melting..

..The fuck kinda shirt this nigga got on b?..

..His face look like Neo punched him dead in the middle of his shit and flattened it..

..Fam, chin prolly creates high viscosity winds when he nods his head "No"..

..I think the only nigga on earth who could choke this man is The Incredible Hulk..


-Def