..Nigga?..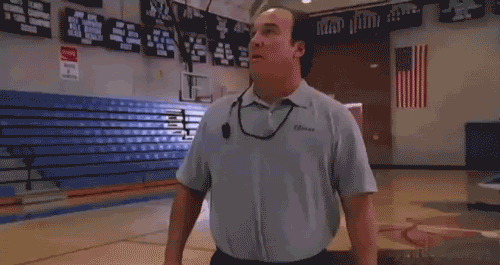 ..The fuck is you supposed to be? Leather-Man?..

..These New Niggas need to be shipped the fuck out..

..I really hope a designer or some model bullshit put you up to this..

..If this is your own doing my G, you need your head flown something serious..

..You faggots be seeing your favorite rap stars wear some shit and think you can pull it off..

..Ole Mercy video extra ass nigga, should axe kick the gel out his hair..

..This nigga pants tight as fuck..

..Looking like Jimmy Neutron and shit, should smack whatever they did to the Cold Crush outta you B..

-Def
P.S. Shouts to @SoleRealTM