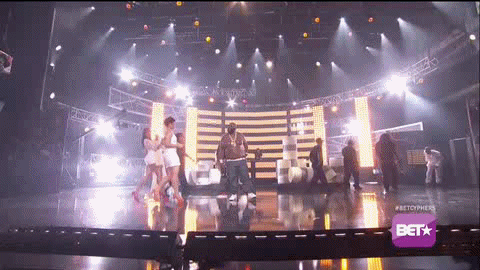 ..LMFAOADFJLHDA98FY8924TORWEJFERO..

..This nigga Omarion dead ass ran on stage and did this shit during Rick Ross performance B..

..I deadass for a second thought this nigga was pulling a lil Mama..




..O moving around like Yoshimitsu from Tekken 1 and shit..

..Nigga look like he just got shot by Max in Max Payne 1..



..So I just figured out that Omarion is the QWOP track race running man..

..Im Dead..
-Def