..Hold the Fuck Up Cuz..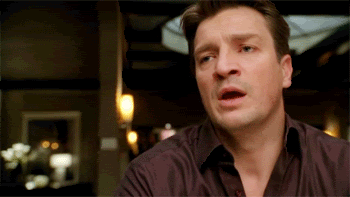 ..I need a minute..

..You mean to tell me you caught your bitch in mid-fuck cheating and didn't fade someone?..

..You mean to tell me you closed the door back, slid down it crying, landed in the indian seating position and hopped on twitter?..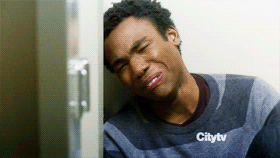 ..Like..

..How in the...




..Wait, Ok..

..Like if you can't fade the dude at least fade that bitch, get someone, shit kick the bed or something my nigga..

..I catch my bitch cheating my dude, I'm running punting whoever the fuck is on top so hard that son of mah bitch gonna fly through the wall and leave a outline on some Bugs Bunny Looney Tune shit..

..My nigga, you are bitch of the year..

..Take a Bow, for your bitch has already bowed on another dick..

..Fuck Your Life..


-Def