..More like too much trash..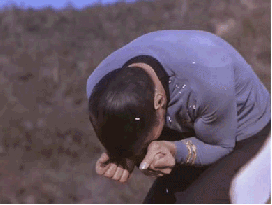 ..What the fuck is wrong with you niggas?!?!?..
..Why can't yall just sit the fuck down and chill out for once?..
..First, yall got on some of the shittiest kicks of the year, then you got them shits strapped up tight as fuck..
..Them polo's are fucking trash, out here looking like two gay ass Waldo's..
..Why the fuck is y'all touching feet? The fuck is you Nino Y Jugar?
..Nigga that $6 New York snap back from the corner bodega is horrid...
..I Feel like Kicking that shit right off your fucking head..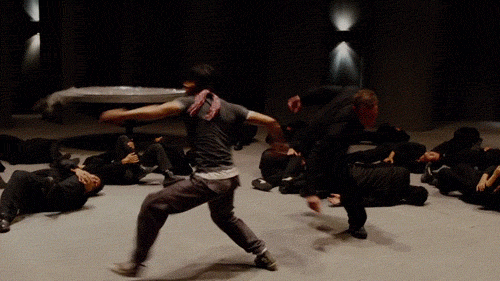 ..Fuck Y'all and the fuck who took that pic of yall..
-Def
P.S. Shouts to @DijahSB