..WTF is this?..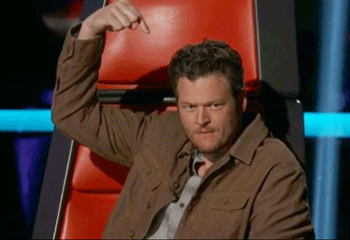 ..These niggas done put Tom Cruise trying to steal a Mini Yeezy 2 from a Yeezy 2 sneaker..
..Who in the fuck thought this shit was popping?..
..Nigga why in the fuck would you put the black pair on a white T shirt?..
..This shit is just asinine..
-Def