..The fuck wrong with this nigga Tyson Chandler, B?..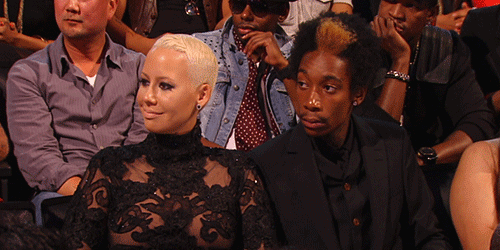 ..Nigga out here dressing like Boy George and shit..

..Looking like a Giant Gay Mormon and shit..

..This nigga need his ass Low Bridged on his next dunk attempt..

..I seen this nigga last Friday in Manhattan, the nigga had on Flannel Hammer Pants and a tank top my dude, no bullshit..

..Get this nigga the fuck outta New York..

-Def