..The Fuck?..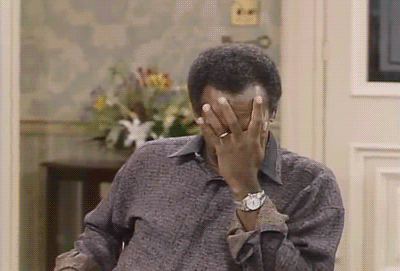 ..I coulda swore this nigga had on Jeremy Scott pants, I look at this nigga had on PJ pants with dinosaurs on his shits B..

..Over there with your bitchass freezing in the dairy aisle..

..Where the fuck did that shirt come into play, my G?..

..Should beam a block of cheddar cheese at that nigga neck..

-Def