..What in all walks of life is going on?..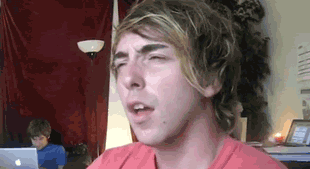 ..How y'all got lil Billy in the bottom of a got damn cart like he a 12 pack of Coke?..
..Sparks flying off his fucking head when y'all push the cart..
..This nigga had to have done some wild bad shit in the supermarket..
..This that new quickstrike limited edition planking or some shit..
-Def
P.S. Shouts to @FuckRetweets