..I know your mother had a unpleasant labor B..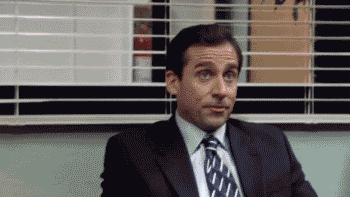 ..Got damn forehead look like Brock Lesnar's Thigh..
..Imagine getting head from this bitch and she go a bit too fast, she'll bruise the shit out ur abs..
..You can deadass fit an entire extra face on top of her fucking face..
..I could dead ass do one of those running wall back flip moves off her fucking head B..
..Y'all notice this bitch only rock tank tops?..
..That's cause she cant get a fucking T shirt over her big ass head..
-Def