..Ayo Where The Fuck Is Will At, we need to talk bruh..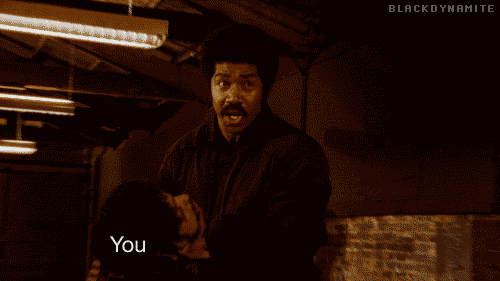 ..Fuck you got your son rocking his sister cheetah spandex for man..

..All of sudden this nigga a skateboarder now?..

..You ain't even have some father and son time to take the lil nigga to get a fresh cut, look at this nigga shape up Bruh..



..Man you really dropping the fucking ball, Will..

..Like I used to respect you and shit for the kicks u rocked on your show and when you punched the alien in Independence Day..

..Like You was that nigga in a few of your movies, I couldn't really fuck with that Wild Wild West shit though, you started to lose me there, You was that dude in them Bad Boy movies, like I almost shed a tear in that bathroom scene in Pursuit of Happiness when you was hugging lil faggot ass Jaden trying to keep the door closed, but then you lost me again with that Men In Black 3 bullshit..

..But nigga you gotta father your kids B, these niggas is on the loose acting like extreme weirdo's..

..I'm a place some of the blame on Jada, cause she always been on some foo foo shit, but yeah man reel your fucking kids in, they destroying your legacy my nigga..
-Def
P.S. Click here if you'd like to read "The Fuck Wrong With Will Smith Kids? Vol. 1"