..Man What?..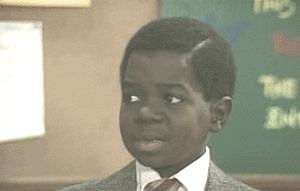 ..A bitch ever rock this shit around me, I'm snuffing the shit out this bitch, I don't give a fuck if I gotta run, jump vault myself off a object on some ninja gaiden shit to deliver the punch I'm snuffing her..

..Coming out your fucking house looking like some shit from Silent Hill..

..Who the fuck even comes up with the thought process to design some demonry type shit like this..

..I'm 97.2% sure either Jeremy Scott or Drake had some input on the structure of these shits b..

..I must say, I'm kinda interested in the smash positions I could get with a bitch off these shits though..
-Def
P.S. Shouts to @SoleRealTm