..The Fuck is You Supposed to be, Captain Coon?..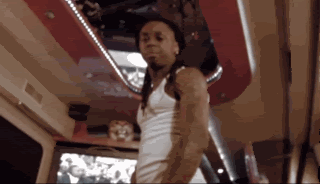 ..This nigga got the nerve to have a sidekick inside some fake ass De La Soul Lows..
..I thought this was Redman, playing a joke..
..Ole big ass point and click camera you got, mahfucka joints in ur hands straining and shit to take a decent pic...
..Nigga I'll punch a hole in your chest and slap the back of your fucking head in 1 swift motion for this shit..
-Def