..The Fuck wrong with Jeremy Scott man..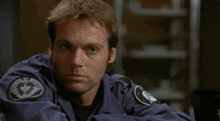 ..This nigga has no fucking chill in his body..

..The got damn dude modeling the shit is afraid to even show his fucking face, thats how trash this shit is..

..Who in they right mind would wear this shit besides Paul Pierce?..

..The nigga dead ass made floral spandex for men..

..This that "Please come whoop my ass" type outfit..
-Def