..Nigga, what in the fashion world fuck is this?..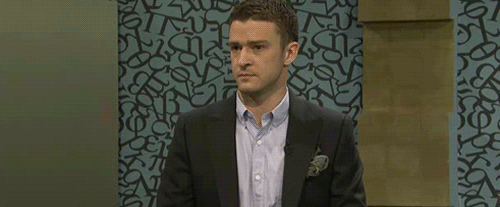 ..These niggas done made a Kid n Play House Party Movie vest to go with the IV's..
..I know someway, somehow, Bobby Fresh had a hand in this shit..
..Nigga is that flames going up the jean shorts?..
..Fuck you think you are Tito Ortiz?..
..Swear to all walks of life, If I see someone rocking this shit, I'm ride surfing a motorcycle at top speed just to do a ultra clothesline on your punk ass...
..Burn in flames fucka..
-Def
P.S. Shouts to @Haterade915