..Come On 5..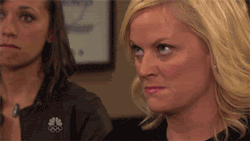 ..How you deadass got a Chocolate Mousse sundae chilling on your ass..

..Look like your entire colon exploded..

..Nasty Bitch..

..How the fuck you still walking with that shit dripping down your got damn leg..

..Nigga if that was me, I'd freeze like Sub Zero done hit my ass with his ice ball..

..Hot as fuck outside and you got boo boo all over your cheeks..
-Def