..So these are the "Reign-Man" Kamikaze 2 Retro's coming out soon..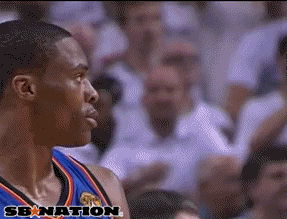 ..Shawn Kemp's Nickname was Reign-Man..

..RetardedBok decided to make a shoe to symbolize "RAIN"..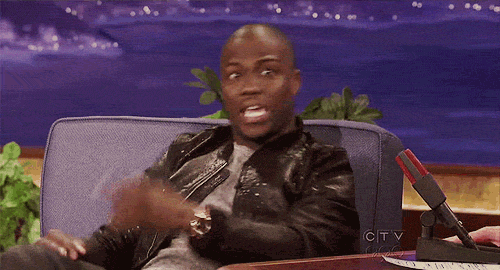 ..So you just gon put some fucking white vertical lines and think shit poppin right my dude?..

..Just gon try to revamp my favorite basketball player's shoe with some shit looking like Rain from a 8-Bit NES game right?..

..You gon have niggas out here looking like they rocking pinstripes shoes done by a nigga with Parkinson's disease right?..

..You not even gon try to do some graphic work like Nike right?, You couldn't get some clouds, with rain and a lightning bolt right?..

..Nike got a fucking entire Galaxy, a fucking moon on another shoe, and some got damn green smoke fumes on another and allllllll the fuck u could muster up with some fucking dashes?..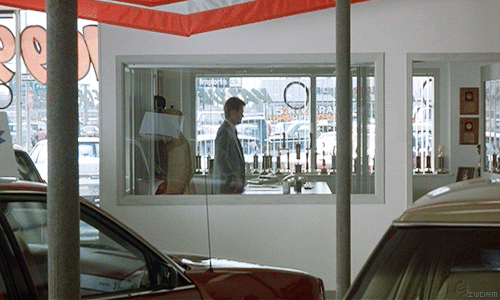 ..Man Fuck Y'all..
-Def