..I Can't..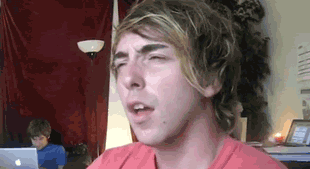 ..This nigga dead ass got a GI Joe with a Fire Red IV Gas tank on it's back shooting flames..



..Then this gotta be the absolute worst shit I ever seen in T shirt history..

..This nigga put Barney up on a T shirt to match the VII..

..Nigga they not even called Raptor VII..

..This nigga has no creative bug in his body b..

..This Man just threw some shit up on a T and said here..

..I know for a fucking fact that black kid who designed the Doernbecher IV's is on Bobby Fresh Design T..

..Anybody rocking this shit is gonna be terminated on site B, fuck the dumb shit..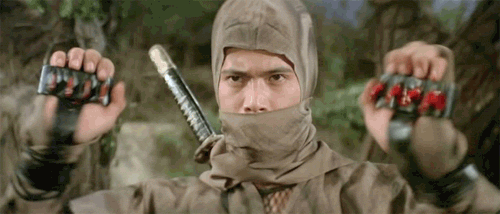 ..I wouldn't rock this shit to do laundry in..

..I wouldn't even twirl it up to whip snap somebody with..

..Nigga If I got shot, I wouldnt even use his T's to apply pressure to my wound..

..I'd just call it a day and die..
-Def