..This the shit thats popping?, bitches looking like Jean-Baptiste Emanuel Zorg from the Fifth Element?..



..The Fuck going on in this world, where bitches wanna look like the cast from Mad Max and shit?..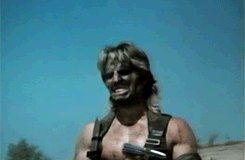 ..I mean what do you even call that fucking shit on your head?..

..Hairstylist need that ass stoned to death..

..I can't..
-Def