..I don't know wtf is wrong with this world..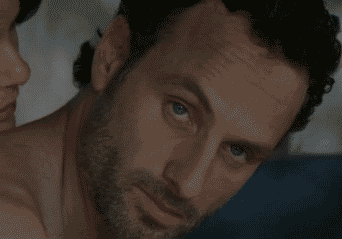 ..I don't know if these niggas is gay lovers or what..

..The nigga in the black shirt look like David from Prometheus, stiff and stone faced as fuck..

..Other nigga Got on Adidas track pants and some J's..




..Nigga tits is hard and shit..

..Fucking sneaker game is so fucked up..

..Why the fuck would they even authorize someone to take this highly congested with brunocolli picture??!..

..Shits gotta stop..
-Def