..Come On Bitch..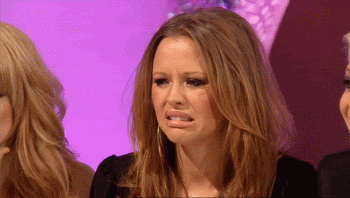 ..So you just gon leave your house looking like your mom was clenched onto your leg not trying to let you leave huh?..

..You just gon wear jeans where the other part is totally discofuckingconnected from each other right?..

..You just gon put on your jeans, then put the other piece on and let it sit on top your kicks right??..

..Bitch look like she escaped a Freddy Dream..

..Ole fighting wolves Liam Neeson in the The Grey ass jeans looking bitch..

..Fuck This..
-Def