..Cause of fuck shit ass stuff like this..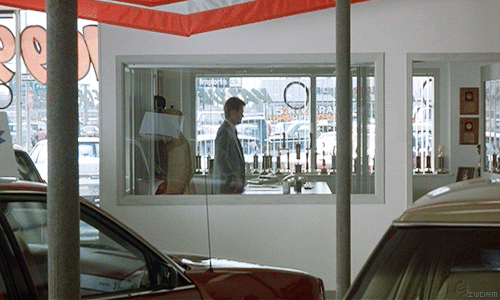 ..Entire fucking family of 7 Mexicans copping supreme lows and the store actually letting them..

..You know damn well them shits ain't for them..



..Fucking kids with money in their hand going to buy a pair..



..I can't even be mad at "them"..

..Cause 1 I didn't want the shoe myself, so I really shouldn't give a shit..

..2 I blame the fucking store management for allowing that shit to happen, they coulda simply enforced a 1 shoe per household type rule for them niggas, straight up..


-Def