..This is Sara Jay..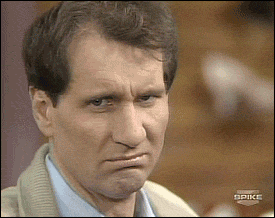 ..If you didn't know she tweeted that if the Miami Heat won the championship this year, she'd give all her followers a blowjob..
..She kept her word..

..So last night she dropped details on how to get your blowjob done..

..All I seen was a slew of desperate ass niggas get all hyped..

..I just wanna know why the fuck is niggas getting hyped for when the bitch look like Ric Flair with Tits..
-Def