..Come On Man..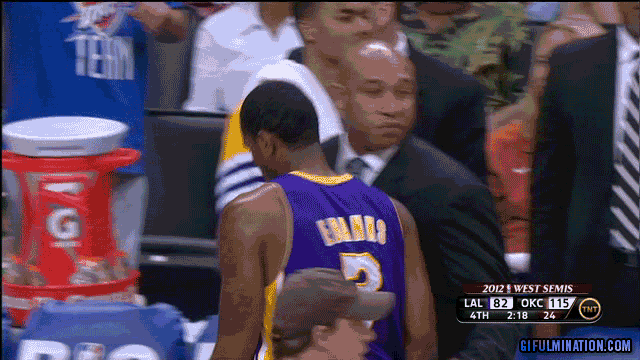 ..Niggas have no swag at all..

..This the type of shit that get you hit by a random car..

..I wanna meet the fuck who started this trend of rocking two different shoes..

..Like I don't get it..

..When I lived with my moms if she ever seen me leave the house like this, she'd tell me to leave my keys on the counter cause she's not about to let me live there anymore..
-Def
P.S. Shouts to @Reginaldwllms