..What in the Camera Button Clicking shit is this man?!?!..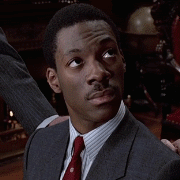 ..Bitch do you see your grill?!..

..The fuck is you doing taking 4 and 5 pics of yourself..

..Have you no common decency for the public?!..

..Bitch has not an ounce of chill in her DNA B..

..Who in the fuck is gassing these chicks to where they feel its cool to take even 1 pic of themselves for internet viewing my G??!..

..man fuck life..
-Def