..Hold the fuck up, are my eyes deceiving me??!?!?..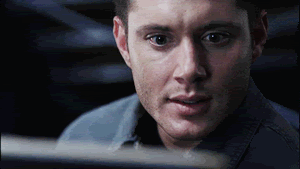 ..Is that a muthafucking BOX OF HOT POCKETS ON YOUR BATHROOM SINK?!?!?..

..how in the fuck you taking a bathroom pic with a frozen box of hot pockets on your sink?!?!..

..Why you gruesome bitch..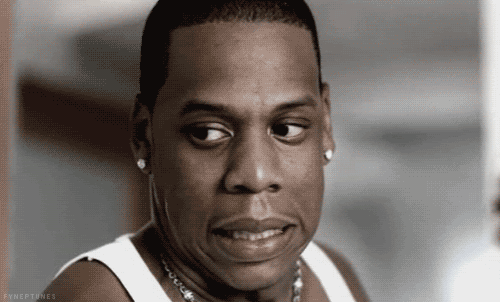 ..Why in the world of photography would you upload this shit to the internet?..
..Got the audacity to rock Cheetah print looking like a wild Mastodon..

..And Nigga Where in the Total Recall fuck did that extra titty come from?..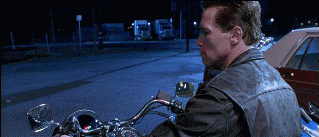 ..Man Fuck This..
-Def