..Nigga What In The Shit is This?..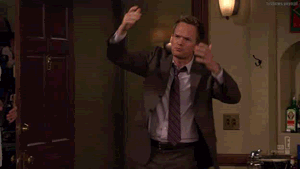 ..Nigga where in what fucks of closet wardrobe world did the red dickies come into play?..

..Nigga Dickie Shorts Though?..

..Ole Capri Pants Wearing ass Cakeboy..

..Nigga shorts so long and big got him looking like Doug..




..Only shitheads wear dickies..

..But fuck all that, you gotta be one of them new shoe getting ass niggas man..

..The type that got one hot shoe, you get another so you just gotta show off both, you giddy ass mahfucka..

..I should Ric Flair chest slap the logo off your fucking tee for this shit..

..Then he got on Playoff 12 socks with the concords..






..Nigga why in the fuck is your concords laced all the way up, if you getting ready to hoop or some shit?!?..

..Man Fuck This, I Can't..
-Def
P.S. Shouts to @3L_Taz