..These nigga's done made a Adult movie outta the Avengers..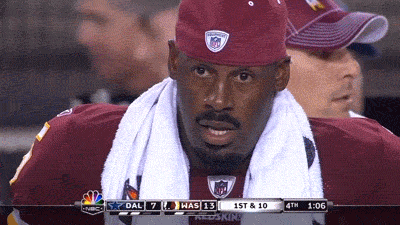 ..What kind of shit is going on in here man..

..I can't even show the back cover, all I know is it had She-Hulk, sucking off Thor..

..How in the fuck the porn version got more characters than the real version!?!?..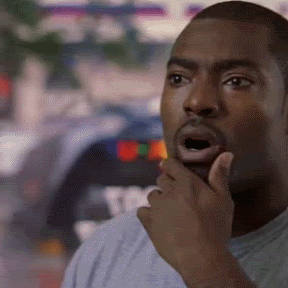 -Def