..Ay You Mud Minded Nigga, lemme rap to you a minute..

..Listen Here Elroy, ain't nowhere on this got damn planet where wearing stormtrooper boots with a levi jean jacket is cool..

..Nigga I don't give a millisecond fuck if its halloween, ya dig..

..You niggas need better role models my nigga..

..Nigga got on nylon fuck me boots..

..The fuck would coerce a nigga to rock knee high windbreaker boots B..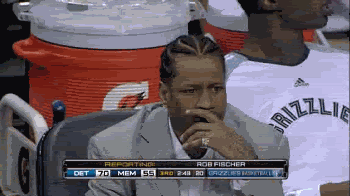 ..Ole 3 in the pack white tee rocking mahfucka, couldnt even get a galaxy or top tee white jumpoff..

..I need the phone number of the mahfucka who took this got damn picture, cause they need the flying shit beat out of them also..
-Def