..This fuck boy actually told Nike to follow him cause he "need them southbeach joints"..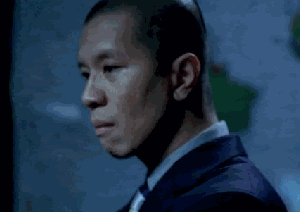 ..Nigga What?!..

..I don't understand how in the fuck you new niggas don't understand how to use the RSVP system with niketown..

..Listen up you young fuck..

..If Nike tweet "hey niggas we taking RSVP's for these J's"..

..All you gotta do is DM them with the #Hashtag, Your Name, Your Size..

..#Cavs4, Dick Face, 12..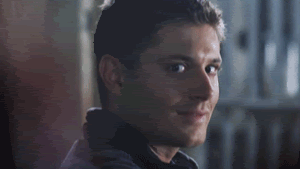 ..Is that so got damn hard???...these niggas making shit a lay up for you bitches and you treating it like its the SAT's..

..If you don't understand how to use that shit, then you mud minded ass niggas don't deserve the kicks..
-Def