..Fuck wrong with you, posting shit on twitter early in the got damn morning?!!?..




..Niggas open they eye and this the first shit they see?!..

..Bitch nose look like the toe box for some Lebron 8v1..

..Over there looking like Beaker from the muppets and shit..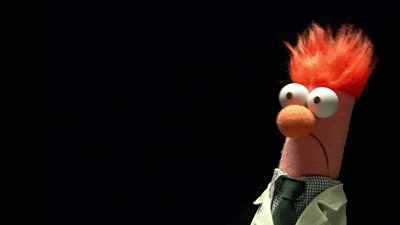 ..Ole big ass nose and small ass tits..

..Looking like you smelling some shit..

..Man fuck This, I'm outs..
-Def