...You didn't really just do that right?..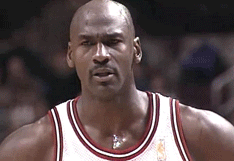 ..Nigga actually thought it was poppin to put one concord and one playoff XII on his feet AND leave his got damn house..

..I can't stand you New Niggas..

..Where the fuck was his parents at they ain't see him leave the house looking like a jackass?..

..See this that fuckboy shit I be talking bout, these the niggas that need they ass beat..




..Man Fuck You Cuz...
-Def