..This chick posted this yesterday and said..

..

"What's not to like?"

..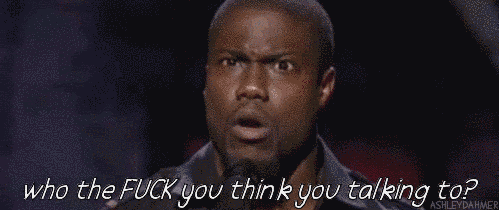 ..My nigga is you really asking this shit?!?!..

..*Cracks Knuckle*..

..For Starters your got damn stomach look like a Floyd MayWeather used it as a speedbag..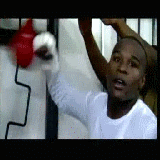 ..It look like some took a shotgun and shot your stomach..

..Your stomach look like Travis Pastrana did a BMX vert challenge off that mahfucka..

..Then you got all these scars on your arms..

..& Why the fuck is a single tube of deodorant sitting in the weirdest fucking place behind you..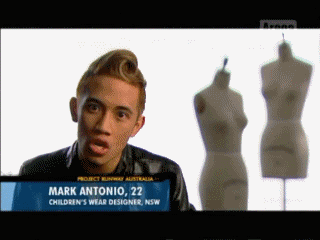 ..If you don't get your coffee crumb cake gut ass all the way outta here bitch..
-Def