..Why you instantly dirty bitch!!..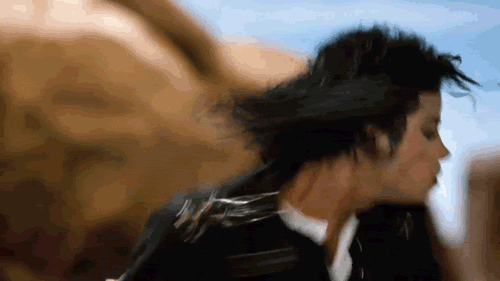 ..What molecules in your body transmits shit to your brain to say its "Ok to take a picture on the movie set of Twister?"..

..Your fucking room is an abomination..

..It look like the entire cast of Drumline walked through that mahfucka..

..Bitch is that a Victoria Secret bag taped to your muthafucking wall??..





..Is that Pikachu??!..

..I dunno if thats a trash basket or a hamper but why is not FULL!?!..

..There's shit all around it, BUT not in it! ..

..Your room look so fucking dirty I can smell it through that pic..
-Def