..This is THE BEST action movie I've ever seen in my entire life..

..and I watch ALOT of Movies..

..I went to the Advance Screening yesterday, it officially opens in limited theatres today..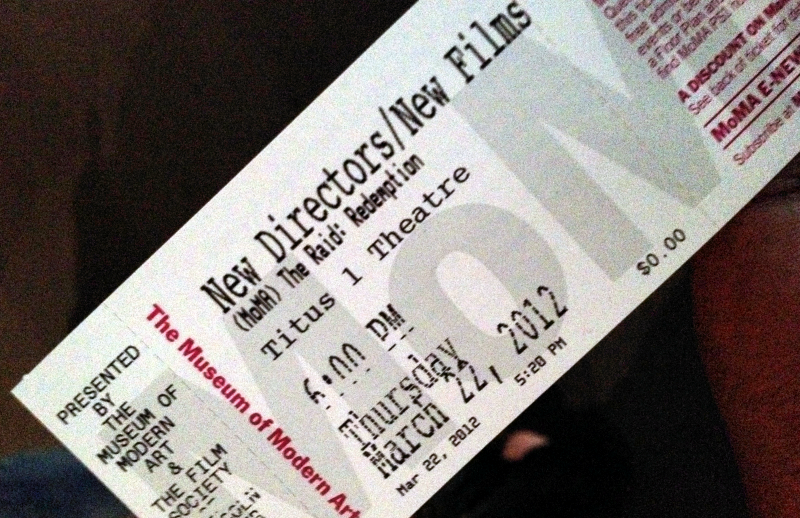 ..Man there was at least 15-20 "Woooooooooo!!!" parts in the movie..

..I'm def gonna go see it again this weekend..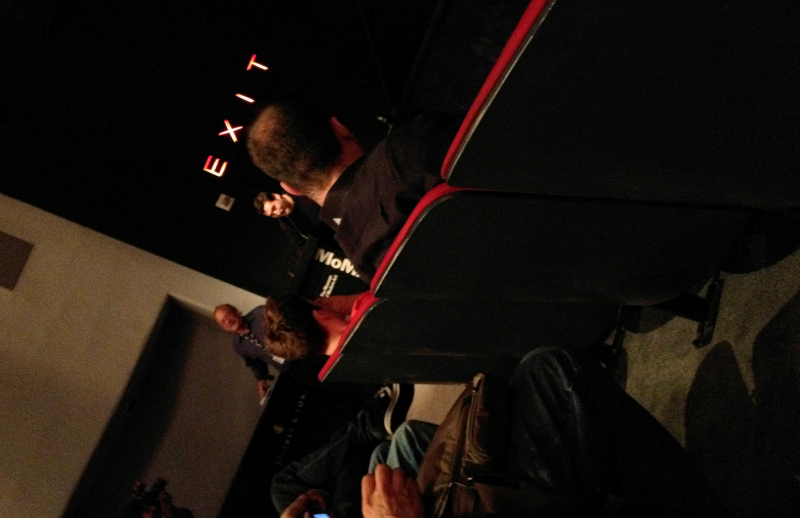 (The Director Gareth Evans at the Podium)


(One of my favorite Scenes)

..Whatever you do, please go see this shit, if you love Action and Martial Arts, you won't be dissapointed, I guarantee..


-Def