..You just gon take a smiling pic while you got shit smeared on your inner buttocks right?..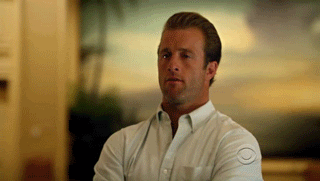 ..You just gonna take the pic and still upload it after the angle in the back show you on the can right?..
..and bitch what the fuck at the side of ur door by the handle?..
..Look like you done spread ur cheeks and wiped ur ass on it a few times..
..Nigga die..
-Def
P.S. Shouts to Riewasabi