..The fuck kinda parenting is this?!..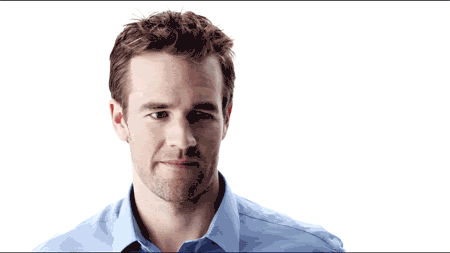 ..I mean you had to get undressed in front of the little nigga..

..Why the fuck you got him facing the wall??!!..

..Then you just gonna take a picture with him doing that shit instead of him just standing behind your dumb ass..

..Poor ass lil nigga..
-Def