..Ayo fuck wrong with this nigga man..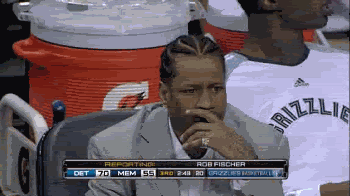 ..You too old to be on that wonderful cakeboy shit my nigga..

..Grown ass man with a pink polkadot girdle on..

..fuck wrong with the airline even letting this fuckneck on the place b?..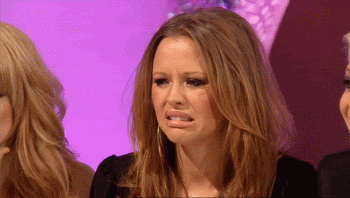 ..This nigga need his got damn jaw smooth clean broke yo..
-Def
P.S. Shouts to @PufNtrees