..Who the fuck son is this b?!?!..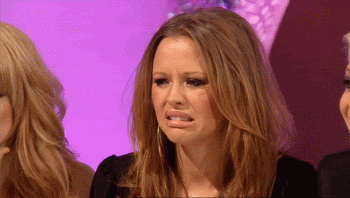 ..Just gon let lil Biggie rock some shorts and some faggot ass uggs b?!..




..Have you no got damn shame to let your son walk out the house like this??..




..Just know this lil nigga gon get his ass beat when he get to school rocking this..


..Lil big nig at the counter ordering 2 apple pies looking like a Fairy ass Rugby Player...

..Fuck this..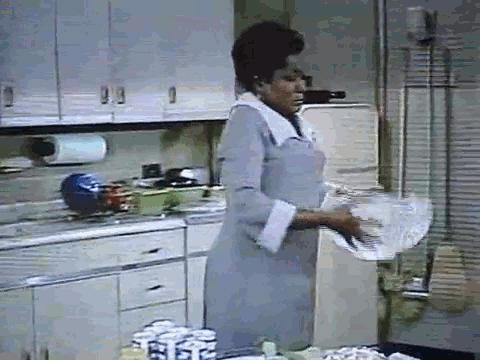 -Def