..So you just couldnt fucking wait to get your foams huh?!..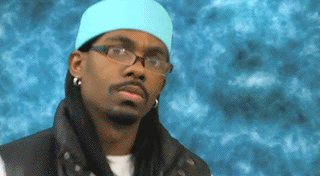 ..You just couldnt wait to put both pairs on like a fucking coon right?..

..You just gon walk around looking like a hot dog with the works right?..




..Ole half a stop light looking ass mahfucka, got dammit man!!!..

..Swear on everything breathing, If I'd a seen you my nigga..

..I'd rock your jaw so fucking hard, the feather stuffing in ur vest would burst out..

..and that cop would give me a running high five for snuffing you..

..It's niggas like this, that make shit wack..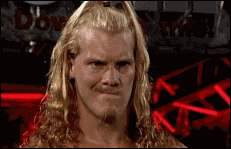 ..I hate your mother..
-Def
P.S. Shouts to @Had2BTheKicks