Dear Boo's, Sidechicks, Girlfriends, & Wives,

We would like to inform you that Valentine's Day has been pushed back, release date TBD at a later date. Don't think for a millisecond y'all will be getting anything for this month, with all these kicks coming out.
Sincerely,
Nike Inc.
P.S. We could give two shits if you look like this on Valentine's Day..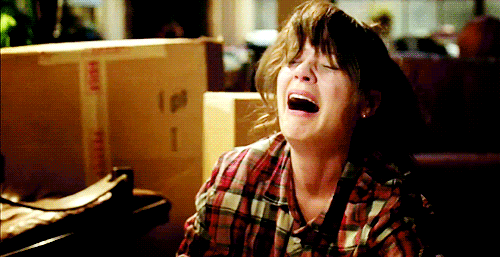 -Def